Designing the Energy System of the Future
Our future energy supply should be carbon neutral, affordable, and socially sustainable. With our "Energy System Design" program, we aim to lead the way and make a significant contribution to the transition to a sustainable global energy system.
Our holistic approach: We understand the transformation of the energy system as a complex process that not only involves innovative technologies, but also affects numerous societal actors. Our scientists investigate ethical, social, political, economic, technological, and environmental aspects involved in this transition and use these as the basis for concrete recommendations on how the entire system can be successfully restructured.
Our goal is to develop an integrated energy system where energy is stored and transported in various forms, intelligent distribution networks control the flow of energy, and consumers become energy producers and can even feed electricity into the network themselves. Our researchers design all the methods and technologies required for this – from smart residential areas and urban districts through to digitally controlled European transmission grids.
By pooling our expertise in this way, we aim to play a role in transforming every area of the energy system by 2050 and beyond. We involve interest groups, political decision-makers, and the general public in this process, for example by assessing new technologies at the system level and providing access to models, methods, and tools for designing and operating energy systems. We team up with stakeholders from society in real-world laboratories, where we address current issues such as urban development, sustainability, and mobility. Together with partners from the industrial sector, we develop solutions that allow us to rapidly transfer our findings into applications.
The research infrastructure in the participating Helmholtz Centers plays a key role in our work. The "Energy Lab 2.0", "Living Lab Energy Campus", and "NESTEC" examine whether new approaches are technically feasible at the system level. They link energy networks and components that can be operated with real hardware under controlled conditions. These are complemented by large-scale software platforms that create models for energy systems, for instance, or simulate various scenarios depending on the weather conditions.
Overview
In the "Energy System Design" program we are aiming to design the integrated energy system of the future.
We are pursuing this goal by taking a holistic approach and incorporating ethical, social, political, economic, technological, and environmental aspects in their work.
Our scientists assess new technologies and provide access to models, methods, and tools that can be used to design and operate the energy system of the future.
Interest groups, political decision-makers, and the general public are integrated in the entire transition process.
Topics
Other participating Helmholtz Centers
German Aerospace Center (DLR)
Forschungszentrum Jülich (FZJ)
Helmholtz-Zentrum Berlin für Materialien und Energie (HZB)
NEWS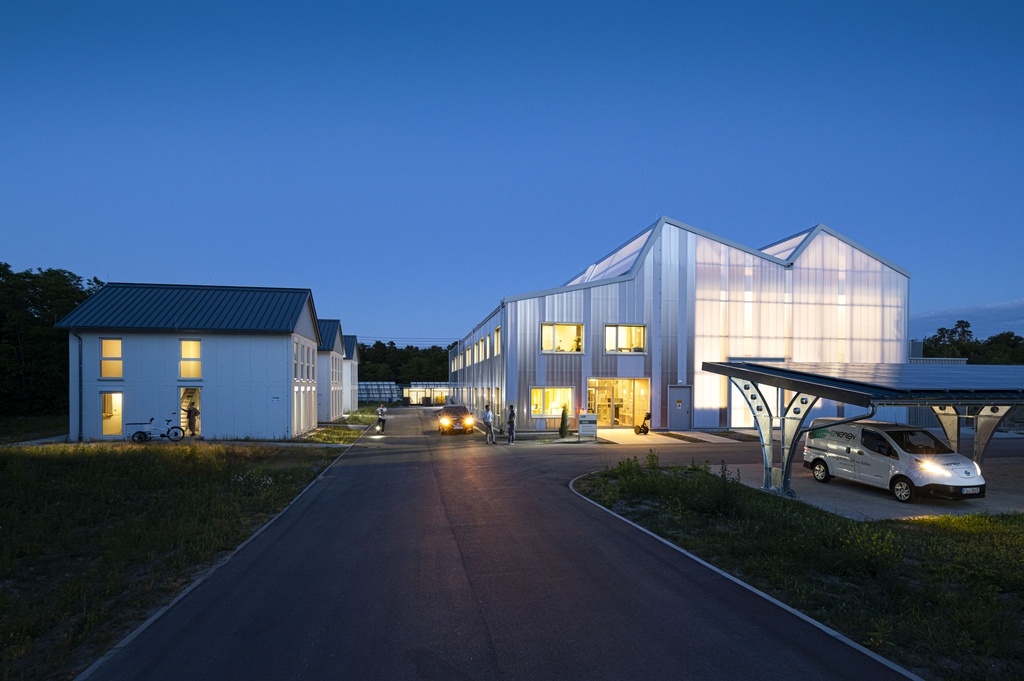 October 2021: Energy Transition: New Technologies for Sector Coupling
Smart networking, control, and optimization of power, heat, and gas supplies are the keys to a climate-neutral energy system. Karlsruhe Institute of Technology (KIT) possesses a unique research infrastructure for the transdisciplinary development and testing of new strategies and technologies for sector coupling on the prototype scale. On their way towards a new, holistic modeling system, researchers have now reached first milestones. The Federal Ministry of Education and Research (BMBF) has agreed to increase funding for the SEKO (sector coupling) real-world lab by EUR 10 million to a total of 16.5 million euros.
Press Release 093/2021
July 2021: See our new Video about the Energy Lab 2.0!
The overall mission of the large-scale research infrastructure Energy Lab 2.0 is to develop technological solutions for the energy system in 2050 in order to successfully integrate the renewable energies into the power grid. Especially by conducting technology-oriented research on a demonstrator scale and complementing it with comprehensive energy systems analysis. The "brain" of the Energy Lab is the Smart Energy System Simulation and Control Center (SEnSSiCC). From here, many of the Energy Lab systems can be controlled. All relevant data is collected here. The SEnSSiCC laboratory of the Institute for Automation and Applied Informatics (IAI) and the Institute of Technical Physics (ITeP) consists of five sub-labs, which are linked to each other by data and power technology and enable large-scale experiments in the range of 1.4 MW.
Video on YouTube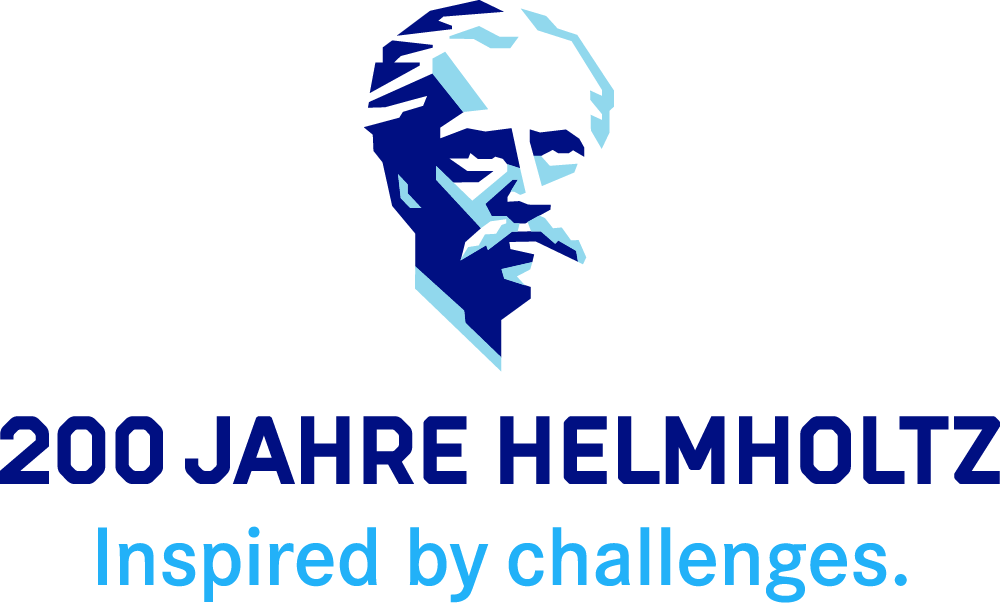 May 2021: 200 Jahre Helmholtz – Inspired by challenges
Anlässlich des 200. Geburtstags unseres Namensgebers Hermann von Helmholtz präsentieren wir im Laufe des Jahres Stück für Stück 200 große wissenschaftliche Herausforderungen unserer Zeit – die Challenges, an denen unsere Forscherinnen und Forscher tagtäglich arbeiten.
Helmholtz200