Welcome @ Helmholtz Program ESD -
Designing the Energy System of the Future.
Our future energy supply should be carbon neutral, affordable, and socially sustainable. With our "Energy System Design" program, we aim to lead the way and make a significant contribution to the transition to a sustainable global energy system.
NEWS
October 2023: 8th IEEE eGrid 2023 Workshop takes place at KIT
The IEEE eGrid 2023 Workshop will be held at KIT on 16th-18th October 2023. The eGrid2023 Workshop is a single-track industrial workshop where experts from industry and international labs will hold plenary speeches, tutorials, and panels on the last insights on theory, modelling, analysis, design and development, testing, and integration of power electronics-based power systems.
Read more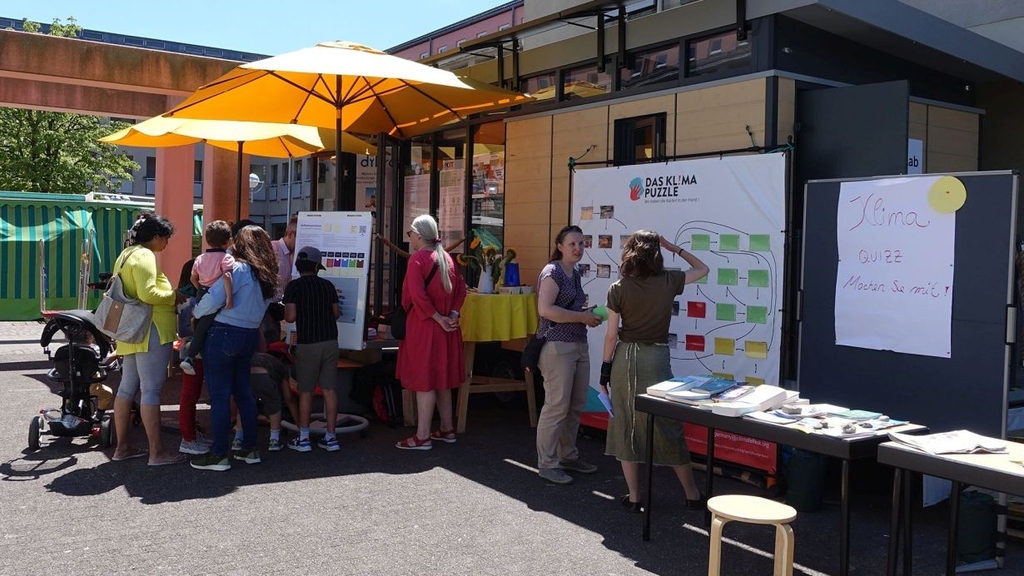 June 2023: Eucor MobiLab Roadshow 2023 Starts in Freiburg
KIT's rolling participation lab on a three-country tour: Dialogue of science and society on a sustainable future in the upper rhine region.
Press release 046/2023
June 2023: Technology Assessment - KIT advises the Bundestag for another five years
The Institute for Technology Assessment and Systems Analysis of the KIT will operate the Office for Technology Assessment at the German Bundestag for another five years.
Press release 045/2023
May 2023: Scientist of the month - Heidi U. Heinrichs (FZJ)
Heidi U. Heinrichs received the ERC Starting Grant from the European Research Council for the project "Material Realizable Energy Transformation - Navigating the Material Bottlenecks of a Carbon-Neutral Energy System" (MATERIALIZE).
Helmholtz Interview
May 2023: Exploring the Braess Paradox
A sustainable energy supply requires the expansion of electricity grids. However, new lines can also lead to grids becoming more unstable rather than more stable as expected. The phenomenon is called the Braess paradox. An international team, including experts from KIT and FZJ, has now simulated this in detail for electricity grids for the first time, demonstrated it on a larger scale and developed a prediction tool.
Helmholtz Article (in German)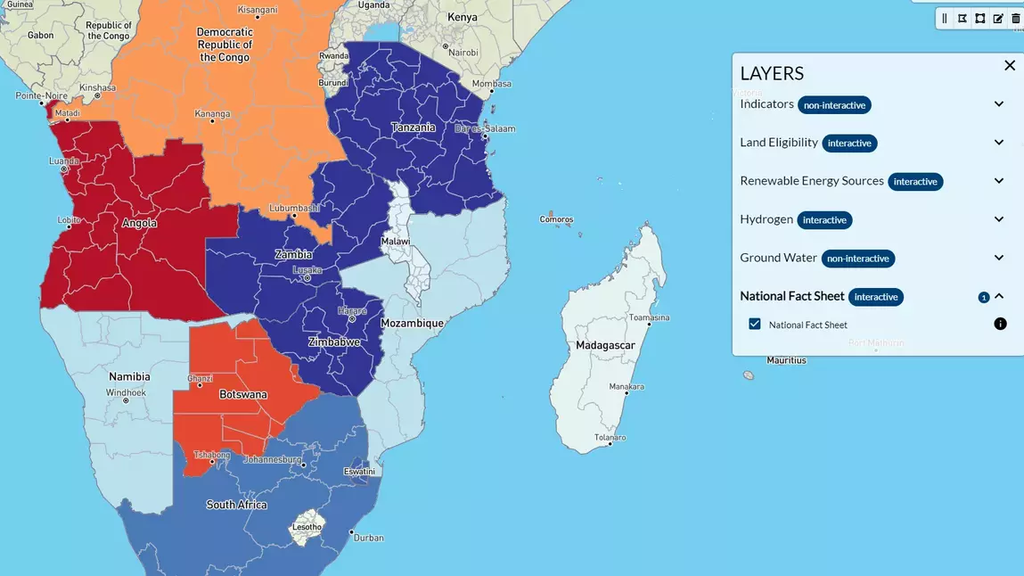 March 2023: Green hydrogen for energy transition
In the energy system of the future, Germany will have to import green hydrogen from other countries. The Research Centre Jülich (FZJ) has investigated the potential of sub-Saharan Africa and created a hydrogen atlas for Africa.
Helmholtz Article (in German)